☝️What is Wushu❓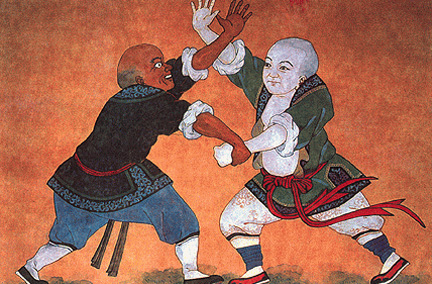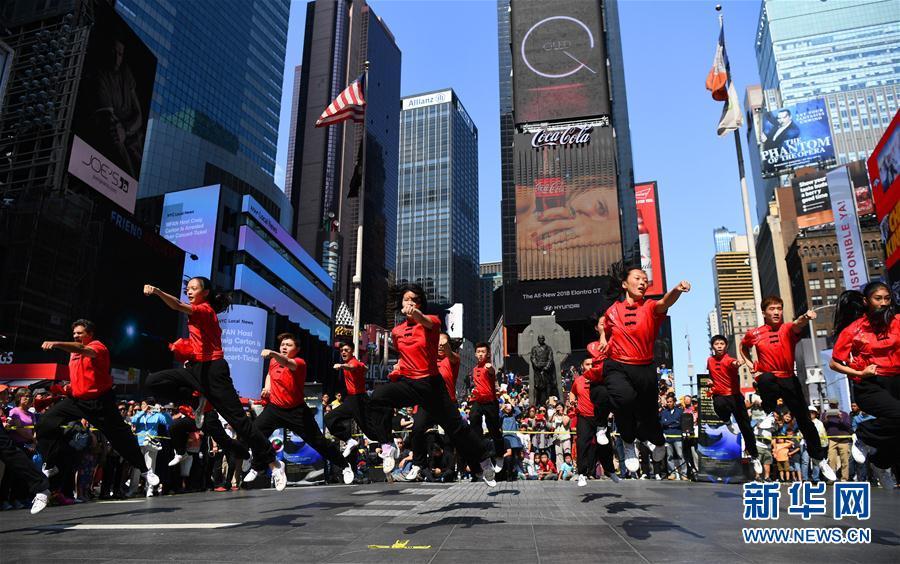 Wushu originated from China 🇨🇳 with a long history, rich content, and unique health-building value. To this day, Wushu has been spread to every corner of the globe. It is the treasure of the Chinese nation spread from one generation to another since remote time. Today, Wushu has become a popular sport among people in the world.
Back to thousands of years ago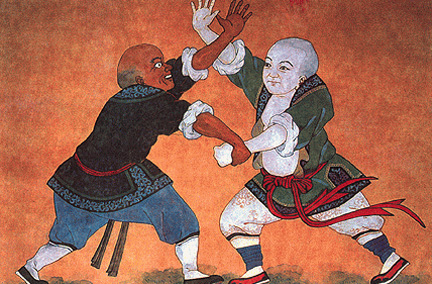 ✔️ The history of Wushu can be traced back to thousands of years ago. The arts were created by the Chinese ancestors for defense and attack in their struggle for survival. Chinese Wushu gradually progressed with the social development and came a long way to its present shape with distinct regional characteristics. Wushu was born and developed in the atmosphere of traditional Chinese culture. It has naturally absorbed the traditional ideas of philosophy, ethics, aesthetics, medicine, and military skills. The wushu skills and traditional Chinese culture combined together and formed the system of Wushu culture. It is because of this that Wushu exercises not only have health-building values, but also have cultural values with distinct characteristics of the oriental culture.
"Harmony between internal and external environment"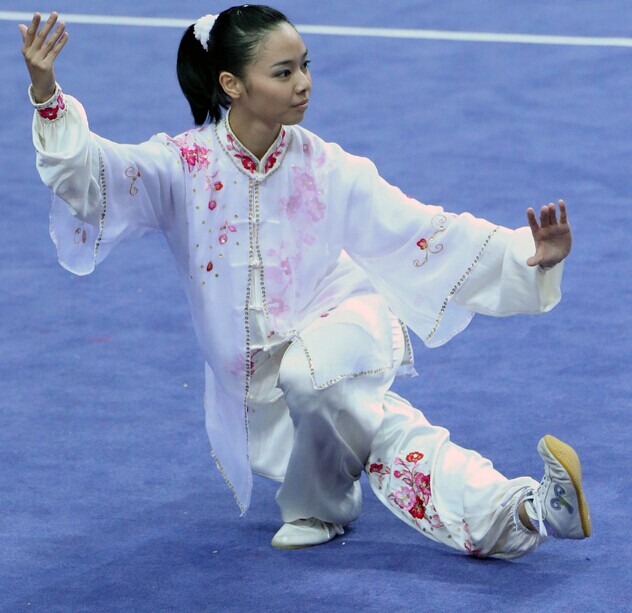 ✔️ The ideas of "harmony between man and nature" and "uniform society" in traditional Chinese culture are embodied in Wushu skills and give rise to the ideas of the ☯️ "harmony between internal and external environment", i.e. between the practitioner and nature, and to the technical principle of the "integration of the internal will, chi, and strength with outward appearance". Under such principles, the Wushu exercise becomes an education process in which practitioners learn the value of harmony. Those who love harmony can live a harmonious life with others and with the society as a whole, and act as an active force that loves and safeguards peace.
Wushu has become an international competitive sport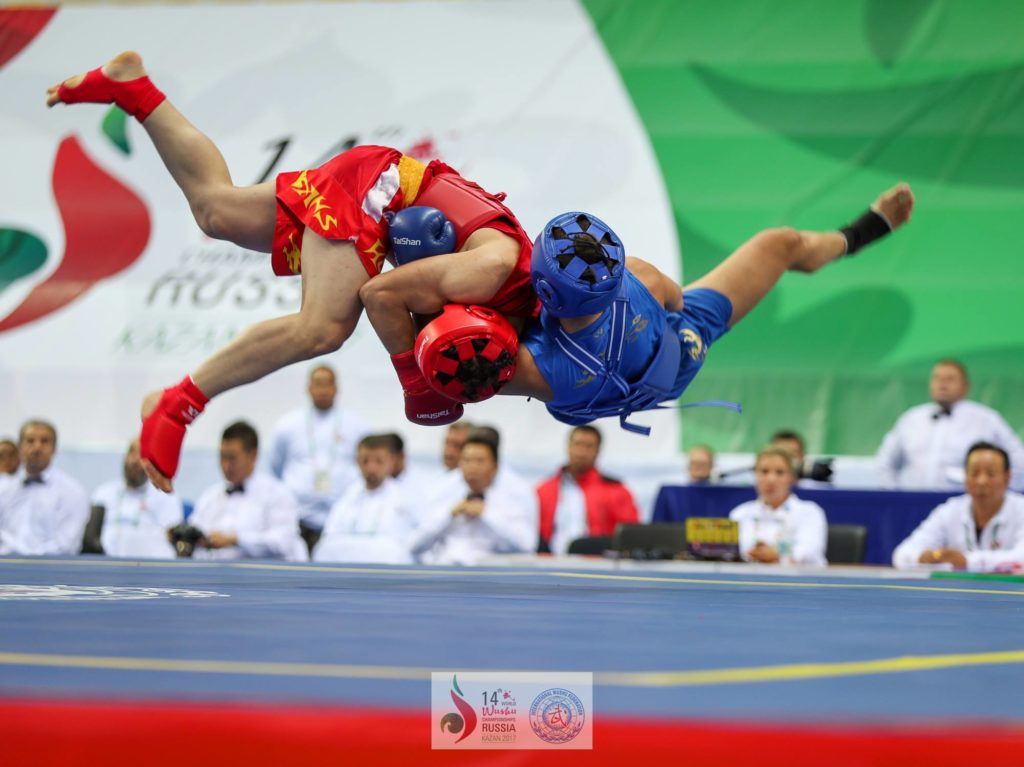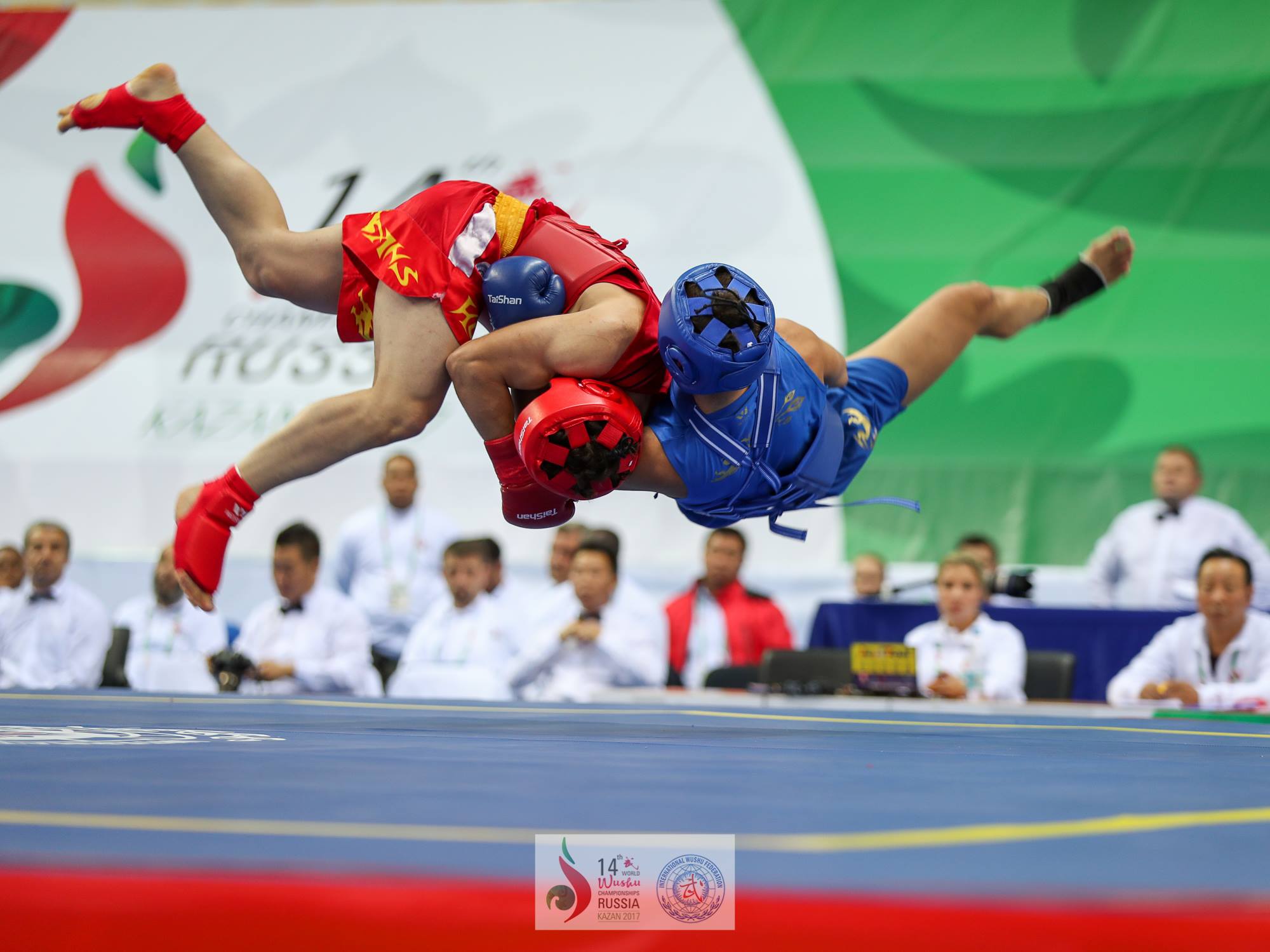 ✔️ Wushu is an outstanding representative of Chinese traditional culture. It is China's contribution to the progress of human civilization with Oriental wisdom. After years of evolution, Wushu has become an international competitive sport. So far, Wushu governing bodies have been established in 149 countries and regions throughout the world. We believe that Wushu sport, with its distinct oriental characteristics, will promote the diversified development of world sports and the cultural exchanges between the East and the West.
Spreading Wushu around the world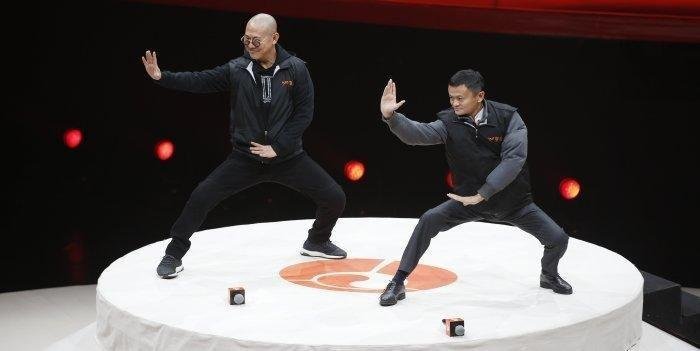 ✔️ Over the years, the Chinese Wushu Association has been adhering to the concept of carrying forward Wushu and conveying friendship, actively spreading Wushu around the world. This has helped the treasure of traditional culture to be inherited and developed, benefited the people of all countries and promoted people-to-people exchanges. We believe that through more exchanges and display activities, more and more English people will enjoy Wushu and lead healthy lives. In this way, the common development and prosperity of Wushu will be further promoted. Let us hope that Wushu continues to make greater contribution to mankind in the years to come.
Join us!