WHAT WE TEACH IN KUNGFU WUSHU ACADEMY ?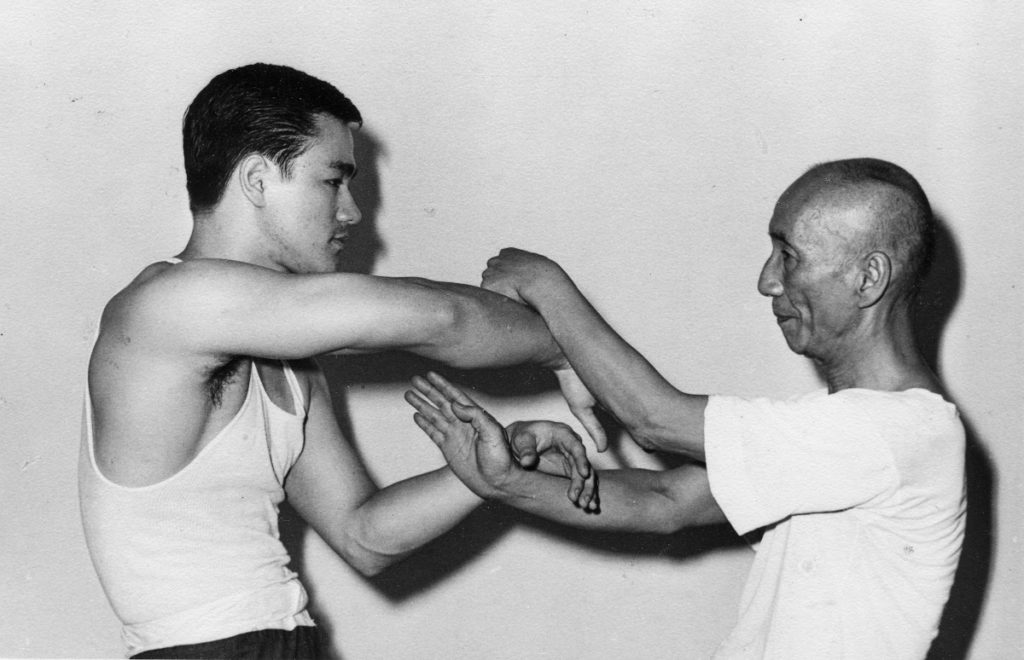 Freddy, teaches the self defense like a combination of several styles of martial arts. A mix of Chinese Kungfu, Qinna (the art of grasping), Jeet Kune Do (the martial art created by Bruce Lee), Kali Eskrima (Philippine Martial Art) and Tai Jitsu (the Japanese martial art of defense). Take the best of every fighting sport or martial art to build something that is renewed every day. Like the will of Bruce Lee… It is the authentic way to learn real Self Defense.
"Nothing that is finished is never completely finished as long as everything begun is not completely finished."

Pierre Dac, was a French humorist. During World War II, Pierre Dac was one of the speakers of the BBC's Radio Londres service to occupied France
Freddy have trained in several styles (in France, the USA and China). Each lesson is very balanced and is focused on best results in short amount of time.
You can choose the style that suits you.
Learn more about the different activities in Self Defense we can offer you
Join us!