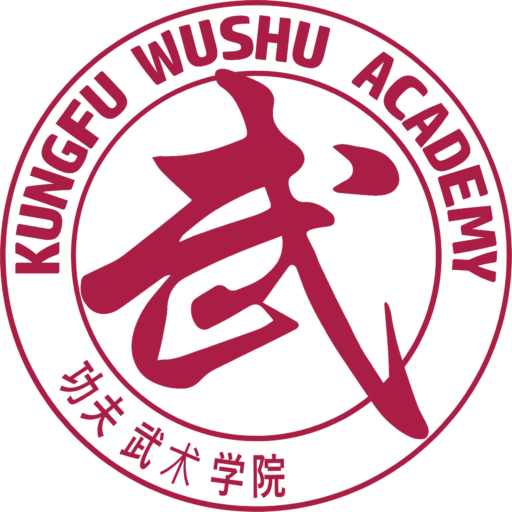 Kungfu Wushu Academy is headquartered inside Swindon (Wiltshire) in the UK. The Academy was founded under two very basic principles:
To promote further the Chinese Martial Arts all over the UK
To offer an exceptional level of Service and Support
---
Kungfu Wushu Academy's Mission is to spread Authentic Traditional Kungfu and Sanda (Chinese Boxing) around the UK. We organize:
Group Classes (on demand)
Personal Training (One-To-One's)
Customized session and Seminars for business (to support the health and wellbeing of your employees)
Workshops
Summer Camp
All around the UK and in France:
Our motto: " SHARE our passion TOGETHER "
---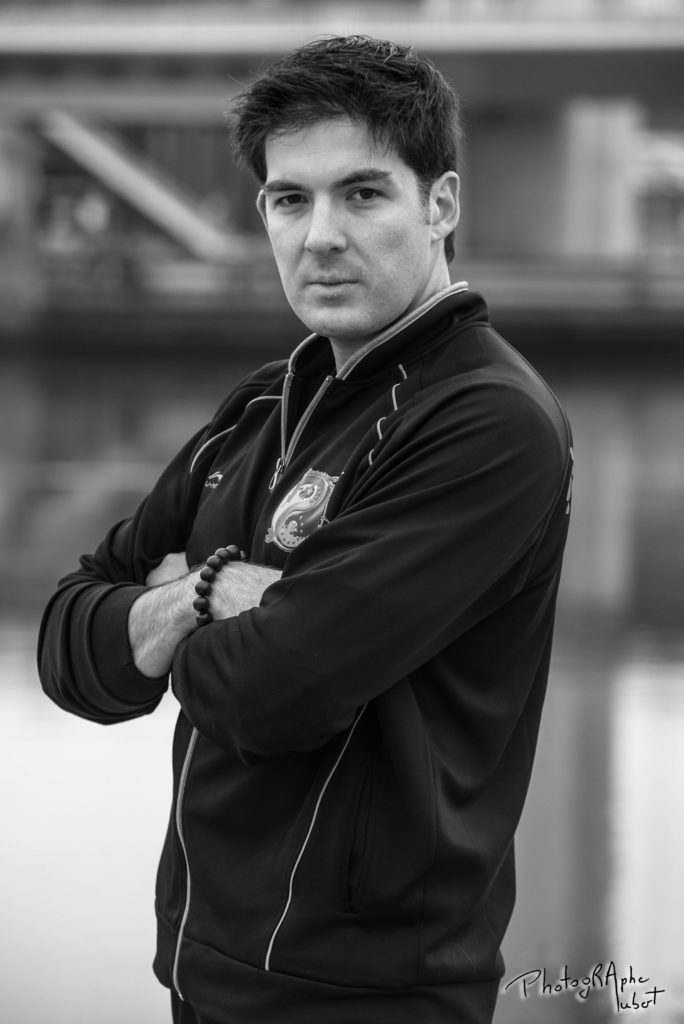 The Academy's Teacher is Shifu Freddy PAILLARD, 4th Duan black belt in Wushu Kungfu, 1st Duan black belt in Qigong. He has been practicing kungfu since the age of 15. Shifu Freddy has a rich teaching experience.
What is unique about Shifu Freddy? It is his own approach to educating and teaching the values of Wushu. He will do his best for his students to achieve their Kungfu dream, so they have a balanced training and be happy every day!