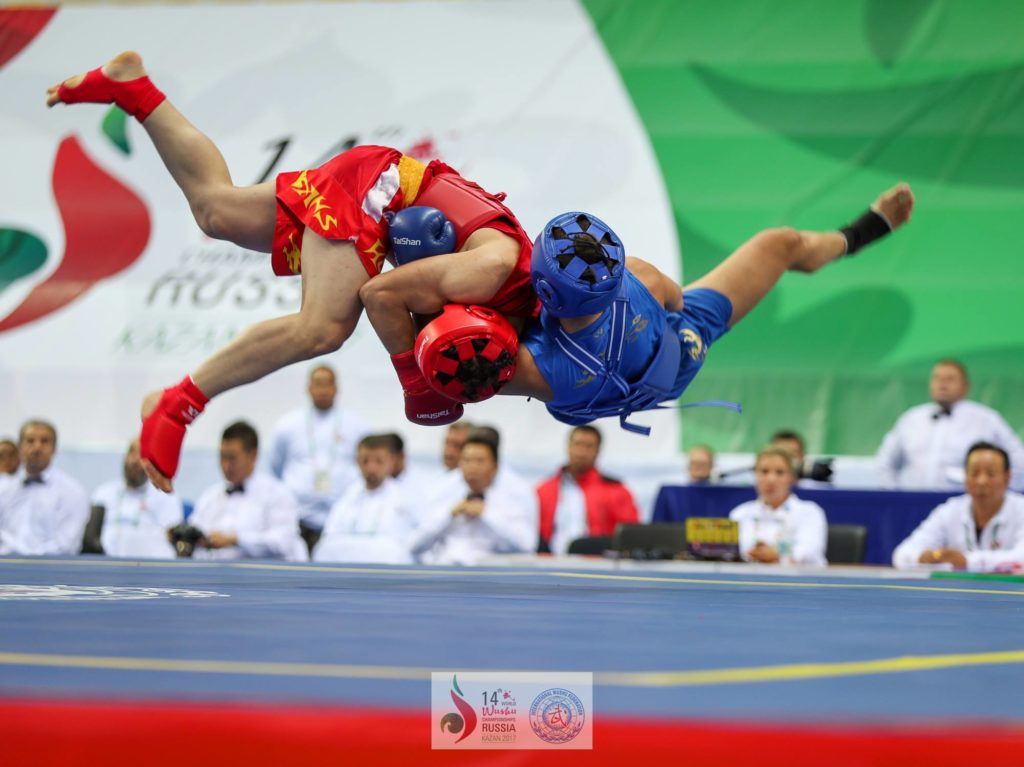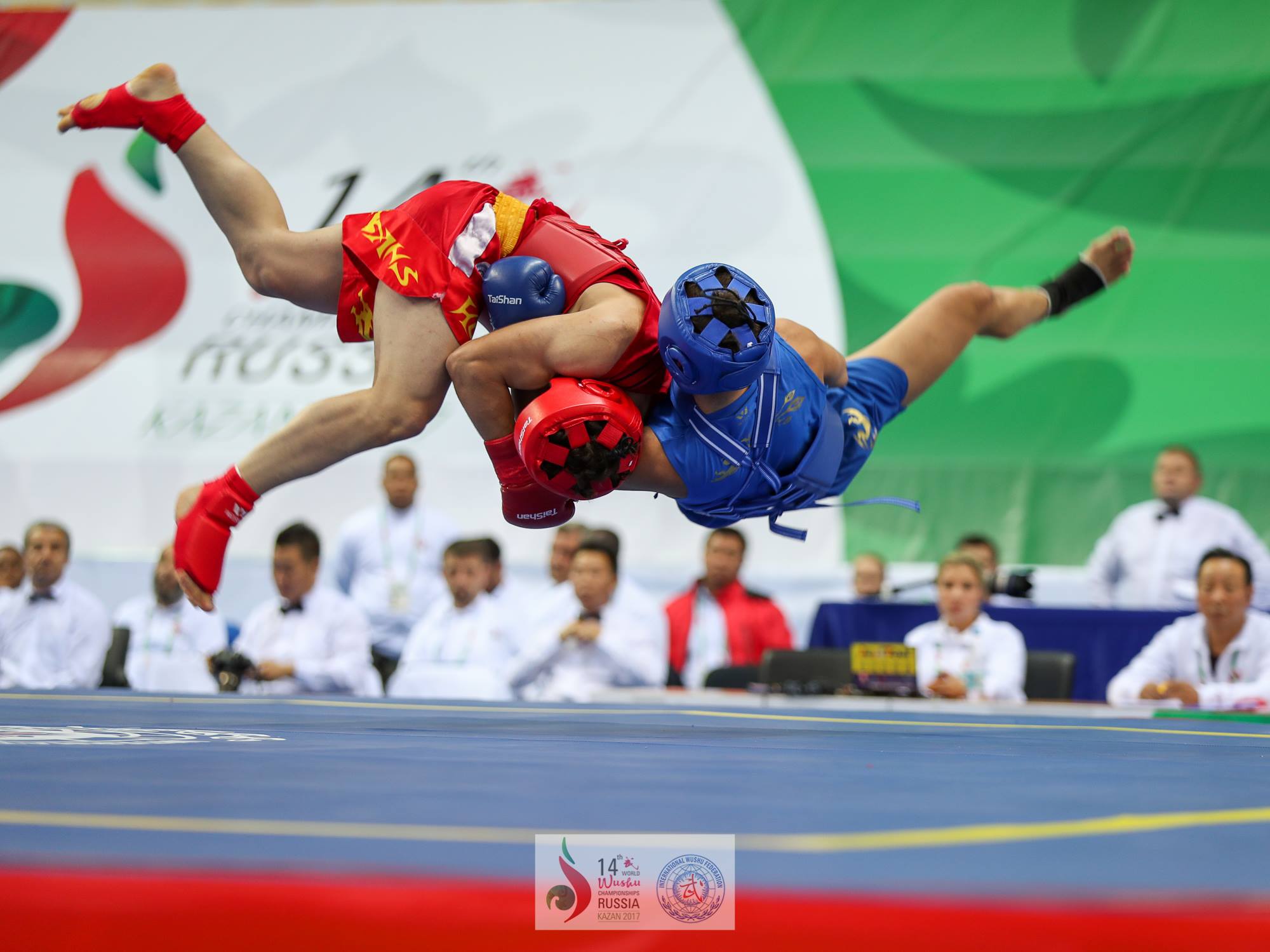 Kungfu is a term composed of 2 words:
GŌNG (功) means work.
FŪ (夫) means achievement.
Work requires patience, energy and time in order to reach a high level of achievement.
Wushu is a term composed of 2 words:
WŪ (武) means art.
SHŪ (术) means military or martial.
Competitive Wushu is composed of 2 disciplines:
Taolu (套路; codified forms)
Sanda (散打; chinese boxing).
Chinese Martial Arts (Wushu Kungfu) are a mix of traditionalism and modernity.
---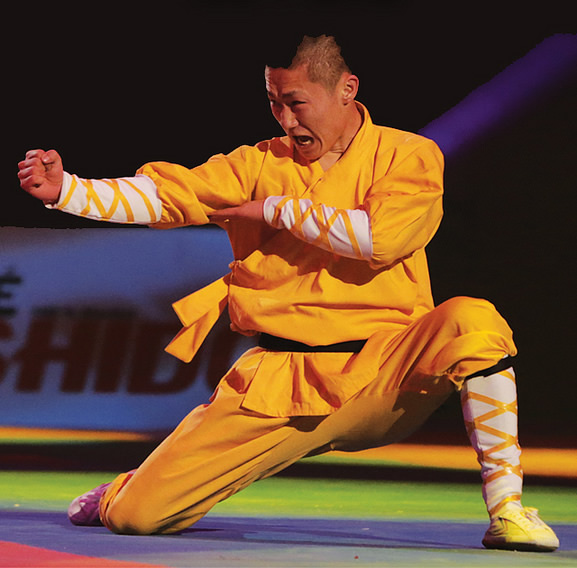 WHAT IS KUNGFU ?
Kungfu utilizes kicks, blocks, open and closed hand strikes for self-defense, joint locks and throws. Authentic Kung Fu uses Yang – hard (force with force) and Yin – soft (uses the opponent strength against them) techniques combined.
Chinese Martial Arts consist of about 400 sub styles. Northern style has characteristics kicks and wide stances while the Southern style is more about hands and narrow stances.
Northern Styles: Shaolin Kungfu, Long Fist, Eagle Claw, Monkey Style
Southern Styles: Wing Chun, Hung Gar, Choy Li Fut
There are numerous other styles such as: Taijiquan, Baguazhang and Xing Yi which are internal styles.
---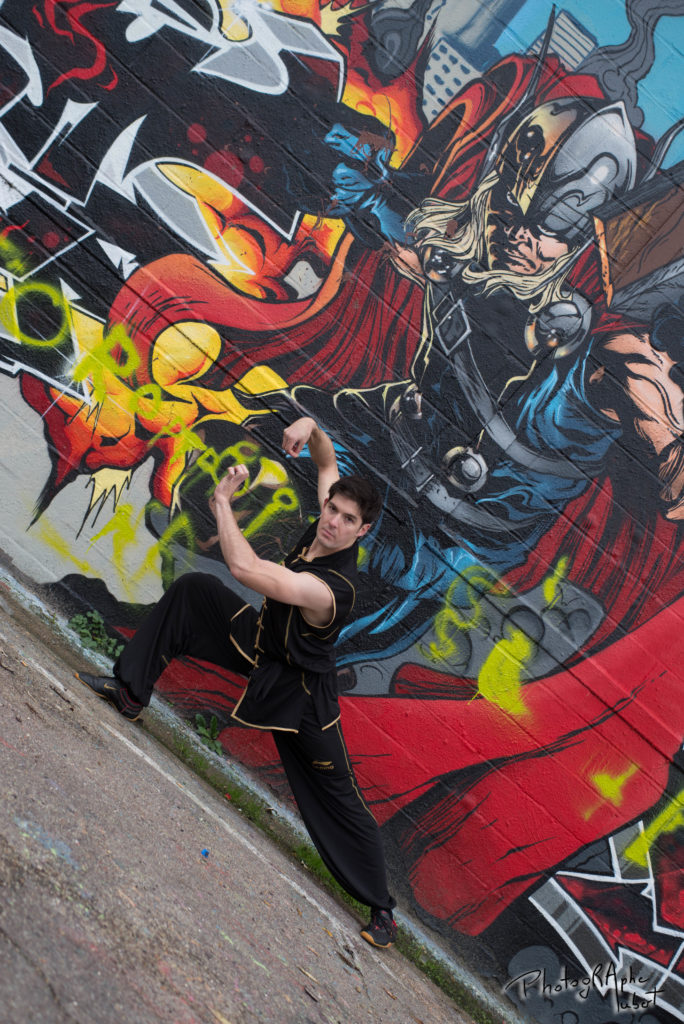 WHAT WE TEACH IN KUNGFU WUSHU ACADEMY ?
Learn more about the different activities in Chinese Martial Arts we can offer you
Shifu Freddy, the Head of the Academy teaches the combination of Yin and Yang styles, which means a very balanced approach to Chinese Kungfu. It is the authentic way to learn real Kungfu.
Freddy have trained in several styles (in France, the USA and China). Each lesson is very balanced and is focused on best results in short amount of time.
You can choose the style that suits you.
Join us!