2021 World Wushu Kungfu Day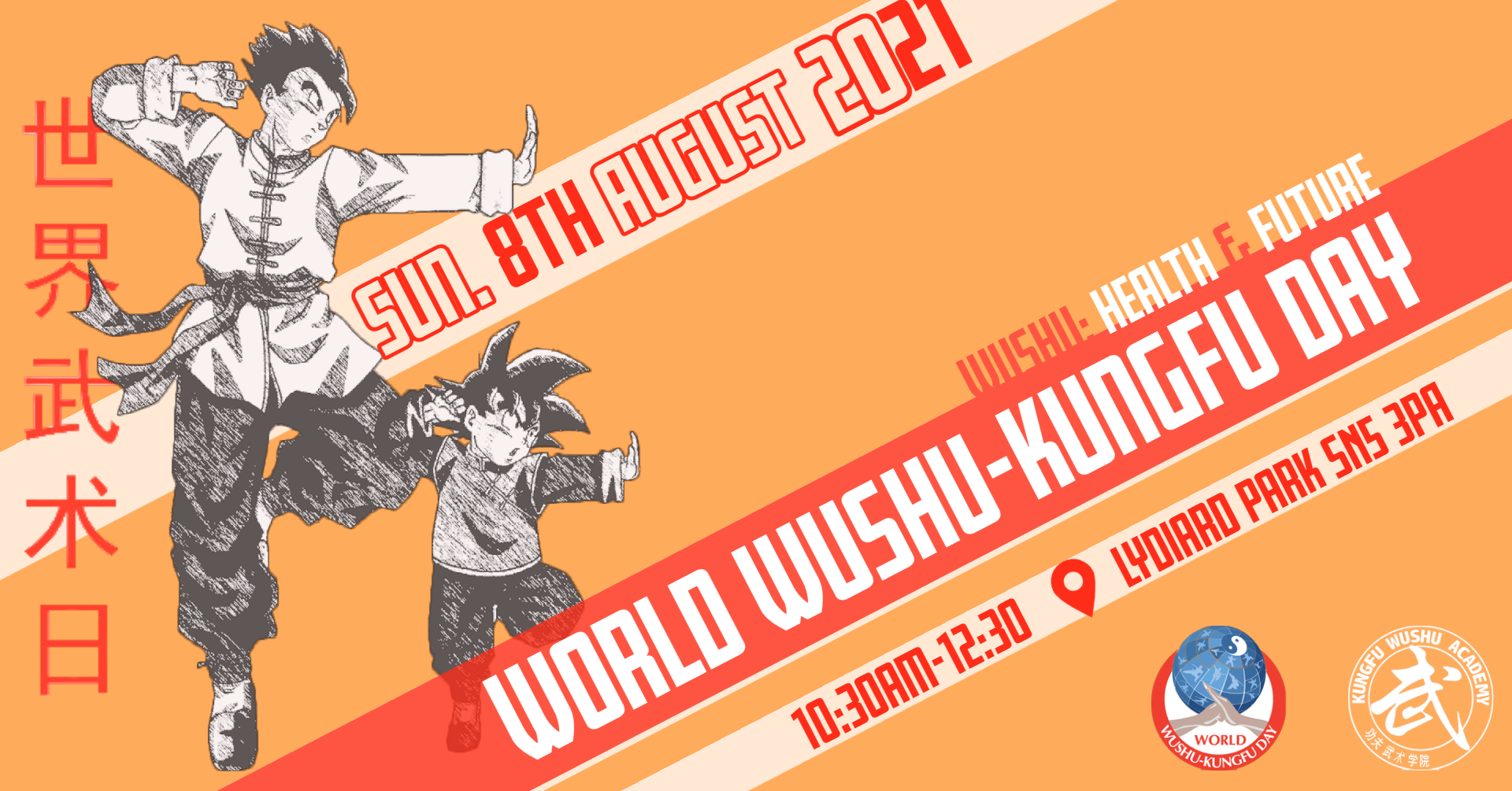 The benefits of Wushu practice, including developing athleticism, promoting health, boosting, confidence, foster community, and engaging in cultural exchange (among others), are no secret to kungfu practitioners and fans, and Kungfu Wushu Academy is excited to celebrate these benefits with kungfu enthusiasts around the world.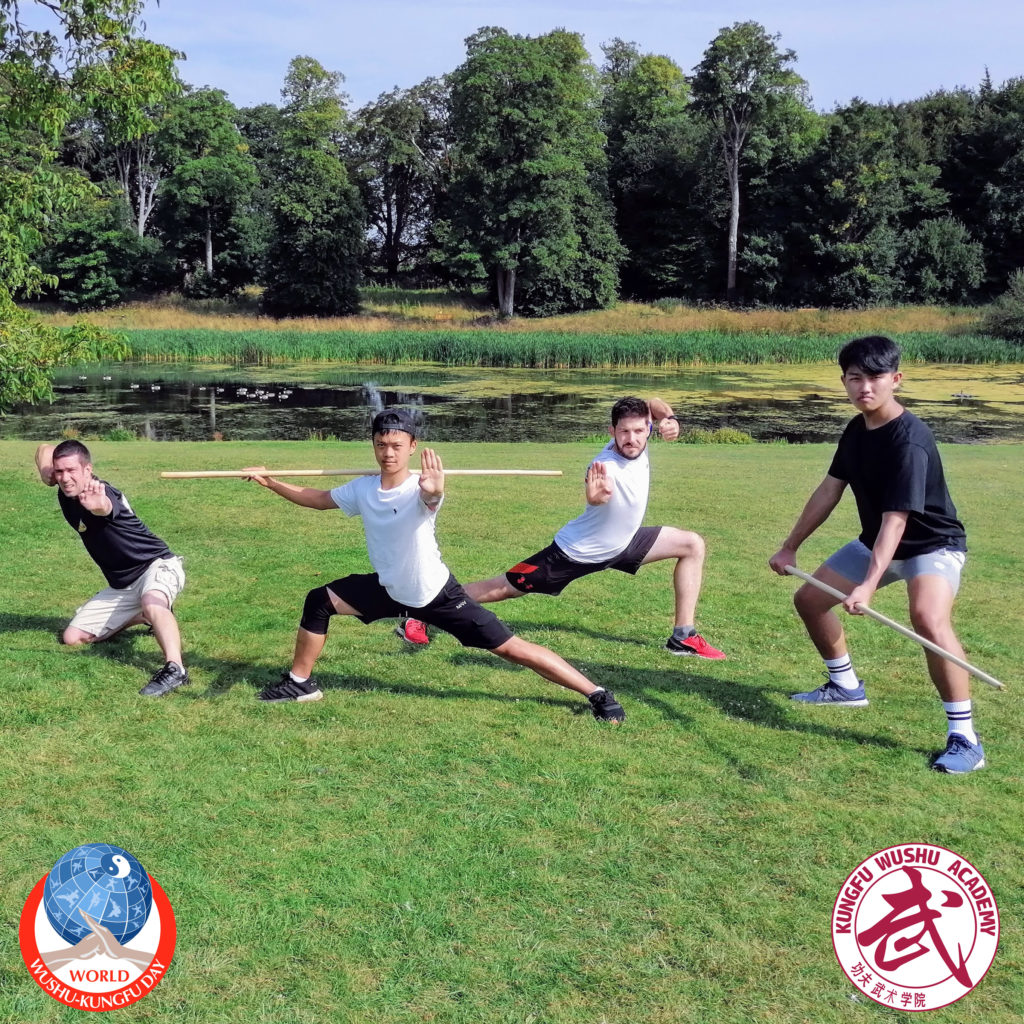 While the Covid-19 pandemic is still challenging the whole world, Health becomes the top priority to catch everyone's eyes. Facing the challenges the pandemic brings, people also keep thinking about how to step to a better Future. Based on this, International Wushu Federation (IWUF) present "Wushu: Health & Future" as this year's theme.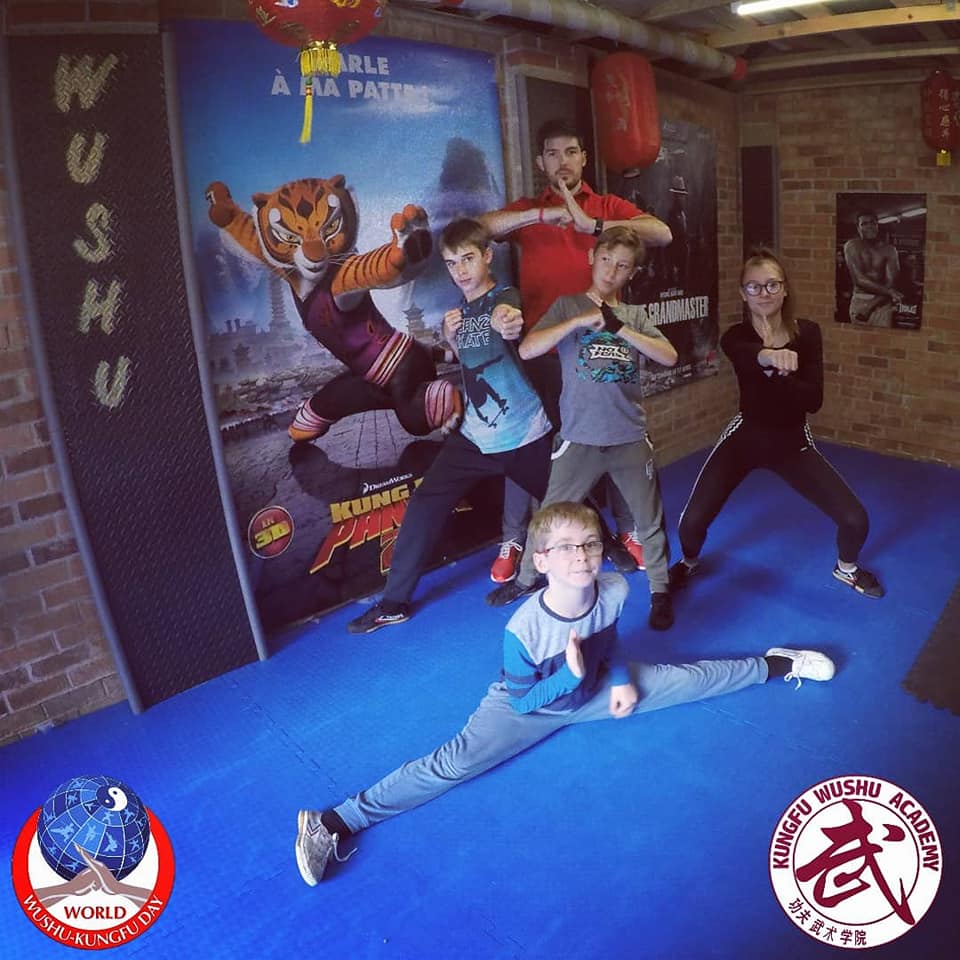 Saturday 7th August 2021 Sunday 8th August 2021
Where 📍 Lydiard Park
Who can participate ❓ Pre-booking is required! Free!
From 10:30am to 12:30 pm
Fitness Training 💪
Kungfu & Sanda 🥊
Picnic 🥪
Practicing Wushu can strength the body, maintain health and keep strong.
𝑇ℎ𝑟𝑜𝑢𝑔ℎ 𝑊𝑢𝑠ℎ𝑢, #𝑇𝑜𝑔𝑒𝑡ℎ𝑒𝑟, 𝑤𝑒 𝑐𝑎𝑛 𝑒𝑚𝑏𝑟𝑎𝑐𝑒 𝑎 𝑏𝑒𝑡𝑡𝑒𝑟 𝑓𝑢𝑡𝑢𝑟𝑒!