Qinna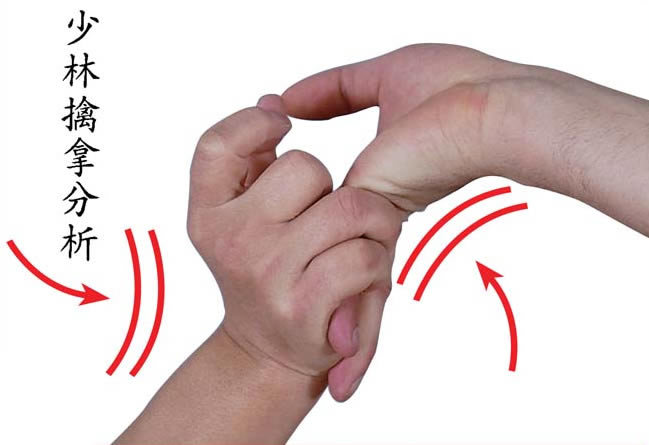 QINNA MEANS HOLD AND GRIP
Qinna means hold and grip in order to lock the joint. In translation Qin means to catch and Na means to hold and control. It is a fighting (self -defense) Shaolin Kungfu technique where you can use a holding and gripping sequence to annihilate the attacker from further attack without producing unnecessary harm.
WHAT WILL I LEARN ?
We teach the famous 72 Shaolin Qinna techniques. Qin Na techniques are excellent for close in and grappling range and will round out your fighting skills. Since fighting occurs at long, medium, close and grappling range, a fighter needs to be well versed in all these aspects so as to not have any loopholes an opponent can take advantage of.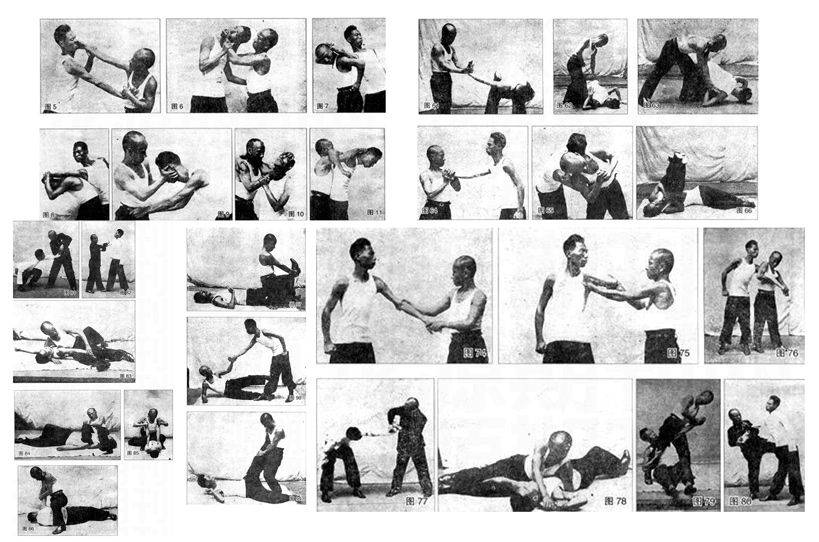 The effective application of Qinna techniques requires repeated practice with different partners and a thorough knowledge of the human muscular, skeletal and nervous systems. It is this knowledge that allows for the efficient application of techniques without relying on brute force. The effective application of Qinna techniques causes severe pain, and pain is a great lever for controlling an adversary. Qinna is considered a high level martial art since one is able to bring the opponent under control without seriously incapacitating him.
Join us!