Learning support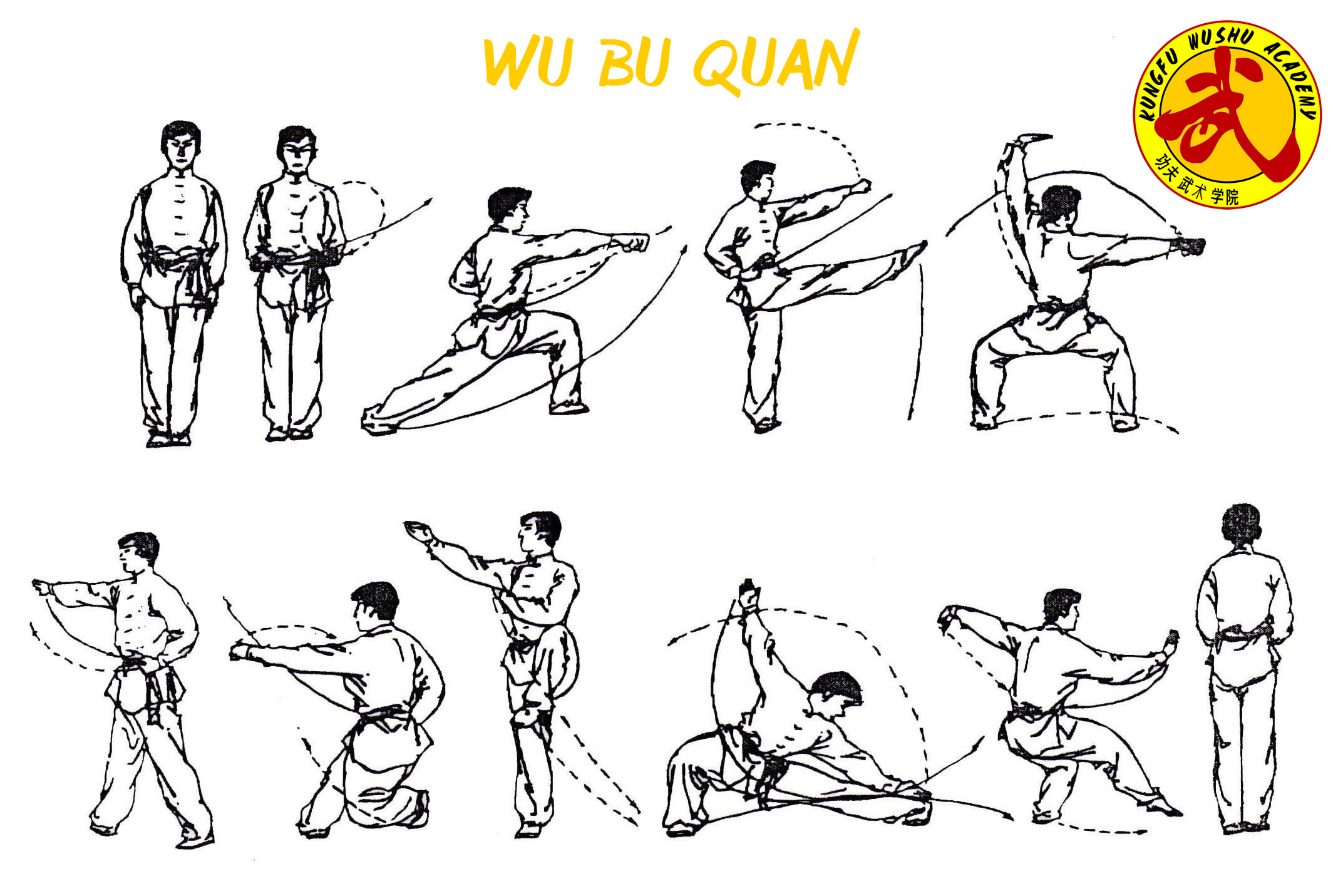 Find here the videos of practice support for Chinese Martial Arts
Wu Bu Quan
Wu Bu Quan is defined as the five stance form and is an official routine standardized by the International Wushu Federation.
Chang Quan Wubin Taolu – Chang Quan form (level #1)
This wushu codified form was taught to Freddy by Master Wu Bin and Cao Yue who teach at the Beijing Wushu Academy. Master Wu Bin is not only the father of modern Wushu but teacher to Jet Li.
Chang Quan Wubin Taolu – Chang Quan form (level #2)
Chang Quan Wubin Taolu – Chang Quan form (level #3)
Yi Duan Chang Quan – Wushu 1st degree long fist (Northern Style)