Discover Wushu with Freddy Paillard, French & British Champion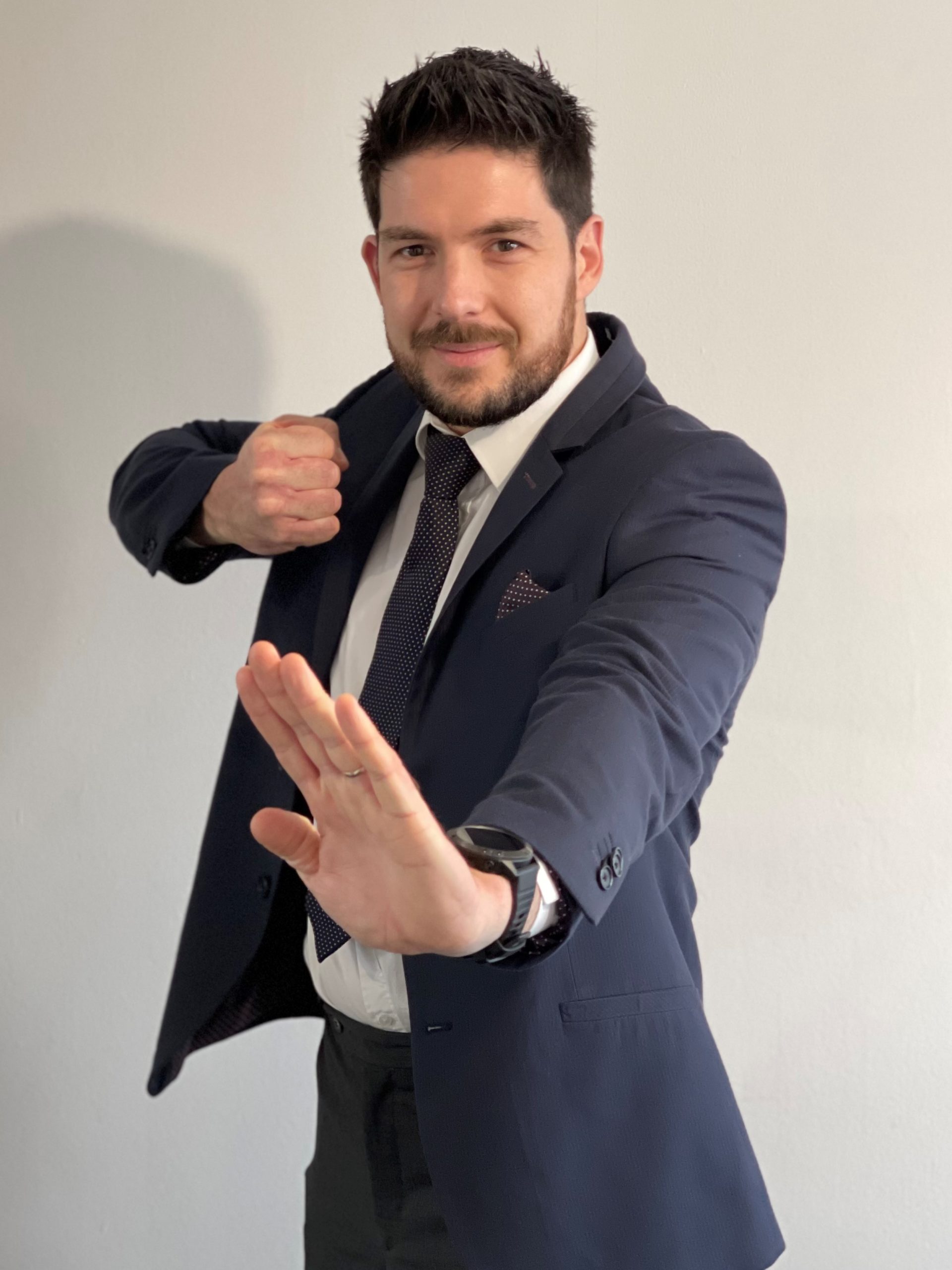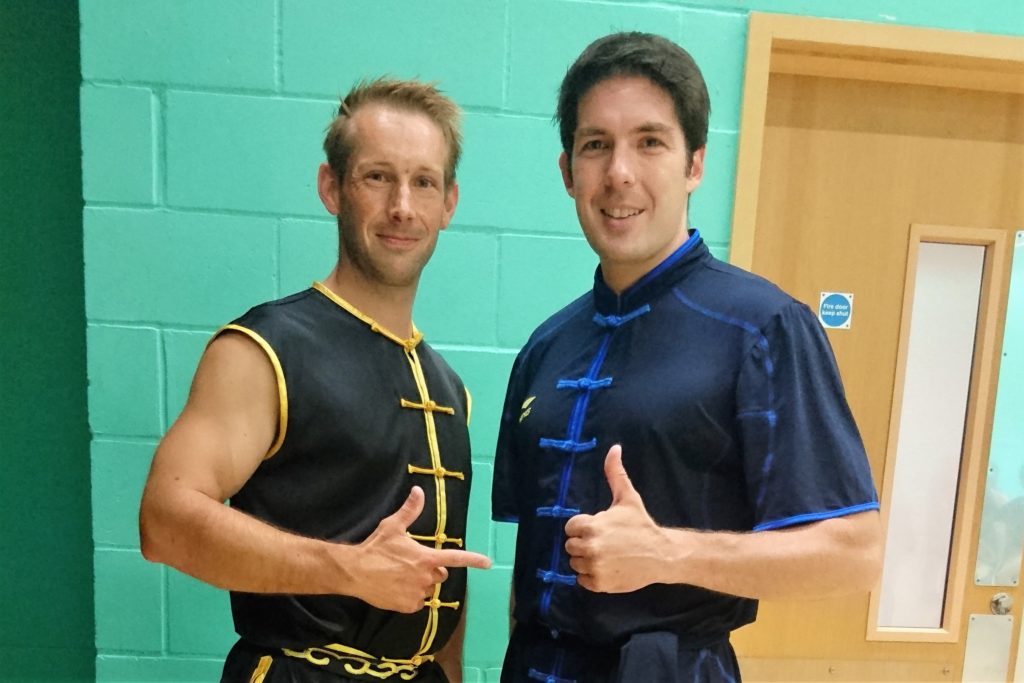 Freddy Paillard and his course of Wushu Kungfu, offer a new showcase in Swindon since 2017.
Freddy Paillard, is a professor convinced of the benefits of the Wushu, a complete discipline, "which is not only a sport but also a lifestyle".
Wushu means martial art in Chinese. The most important is to join all aspects of fighting (internal and external), without dissociating any of the practices (health, well-being, leisure, self-defence and competitions)
Freddy Paillard, trained in France, USA and China, 4th DUAN, former competitor and former head of the Wushu development in Normandy. He arrived in UK in 2016.
Courses are open to all levels (beginners and advanced): men, women and children. Members will practice Kungfu Wushu (modern and traditional, shaolin), Chinese kickboxing "Sanda" and self-defence (Jeet Kune Do).
(Throwback) BCCMA National Championship 2017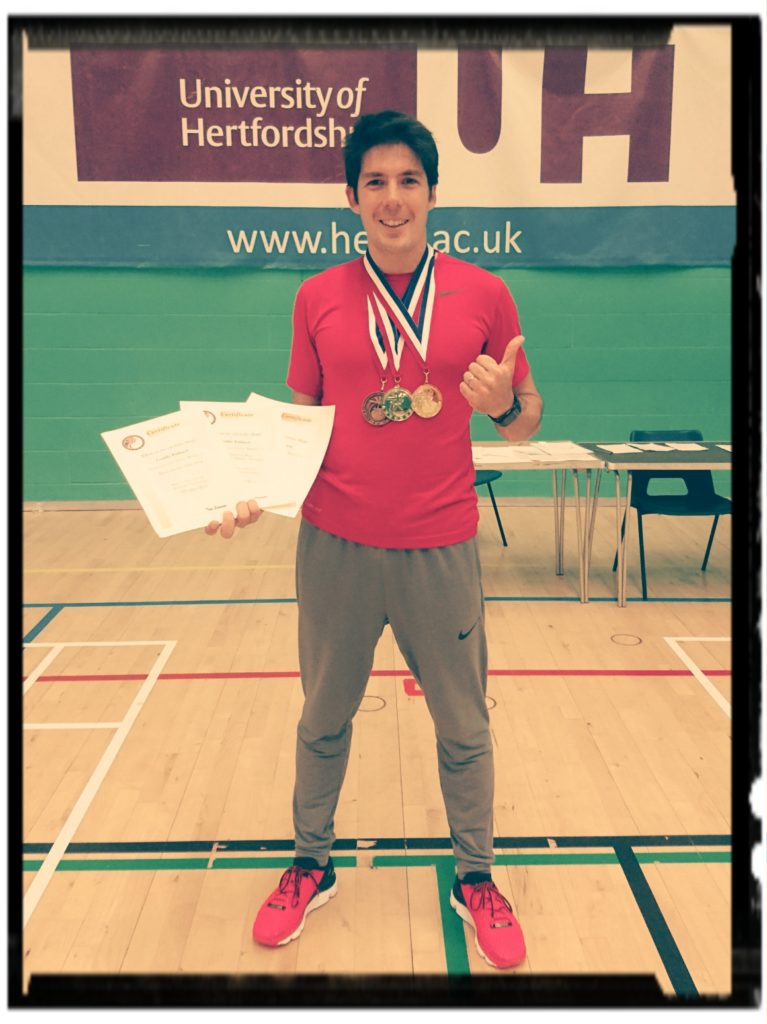 The professor of Kungfu Wushu Academy was noticed Sunday July 16, 2017 at University of Hertfordshire near London during the National Championship 2017 organized by the British Council for Chinese Martial Arts (BCCMA).
TOTAL 3 MEDALS FOR FREDDY PAILLARD
2 GOLD MEDALS (official British Champion)
1 BRONZE MEDAL
TAOLU (Codified form of techniques with bare hands or with weapons)
Bronze medal with bare hands with a Taolu that Freddy learned in 2010 with Master Wubin (teacher of famous actor Jet Li). "My final score is very close to the athletes arrived 1st and 2nd, it is very positive for this first National Championship"
Gold medal (official British Champion) with the three-section staff (San Jie Gun) a typical Kungfu weapon that Freddy learned to manipulate with a Shaolin Master. "The spectators were very enthusiastic and they enjoyed my performance which attracted much attention because the weapon makes a little noise when it has been manipulated…"
SANDA – Chinese Boxing (full contact of Kickboxing fighting who gets Throw techniques):
Gold medal (official British Champion) under 90kg category. "After winning the qualifying fight during afternoon, the final was the last fight of the day, fatigue was present and my opponent very powerful, I was more tactical than him…"
"I am very satisfied with the results" says Freddy Paillard. "I would like to warmly thank Shifu Paul Dawkins who teaches me twice a week at ZDL Kickboxing Swindon".
Club info
Lessons of "Wushu Kungfu + Chinese Boxing" are supervised by a qualified teacher
Personal Training
Individual private lessons are one of greatest methods for students to deepen their practice and develop their Martial Arts skill and Fitness knowledge. These private sessions can and will greatly improve many aspects of your training. Lessons at your home or in our Fitness Studio by appointment.
Join us!