Crossfit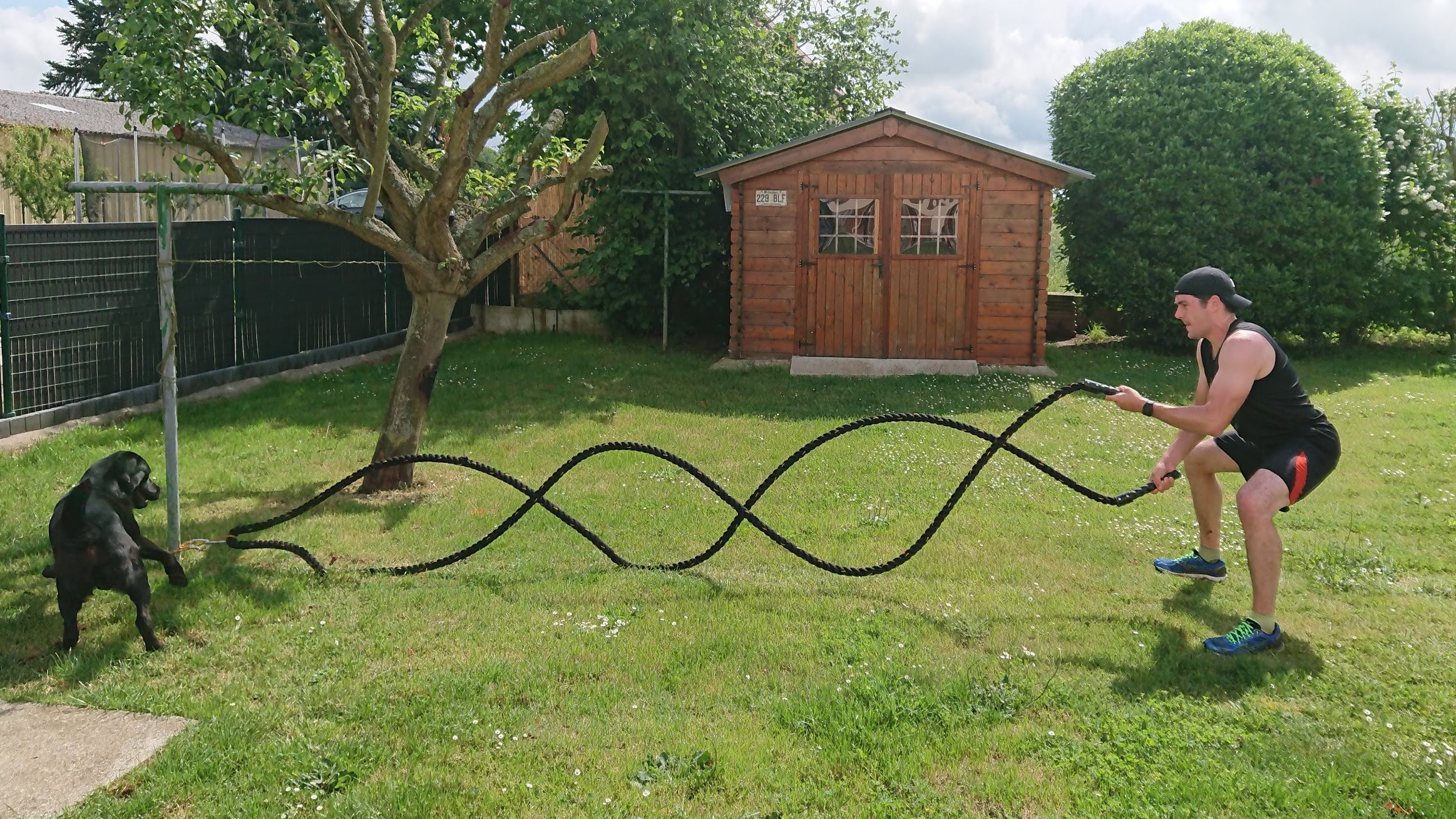 WHAT IS CROSS FIT ?
The CrossFit is a physical preparation and training method combining different sports disciplines such as gymnastics, weightlifting, athletic strength as well as endurance sports (athletics, rowing, …).
The goal of the CrossFit is to forge the best overall physical condition and improve its performance. This is done through training based on functional (real-life) movements, varied and executed at high intensity. Practiced regularly, CrossFit strengthens cardiovascular endurance, muscular endurance, strength, flexibility, power, speed, agility, psychomotricity, balance and precision.
WHAT WILL I LEARN ?
Every day, a different workout, called WOD (WorkOut of the Day), is proposed, breaking the routine and preparing each of us to face the unpredictable.
The specialty of the CrossFit is thus not to specialize and to make you athletes versatile and complete or simply to improve your capacities to face the demands of everyday life, to help you to live better and in good health.
FUNCTIONAL MOVEMENTS

No isolation exercise is practiced but only polyarticular exercises (several muscles working at the same time) oriented on natural movements that mimic the activities of daily life. The CrossFit helps us develop strength but also improves our skills such as running, pushing, jumping, lifting, …
CONSTANTLY VARIED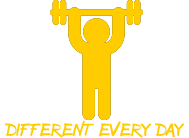 Discover the wide variety of new and exciting exercises offered by CrossFit. By constantly varying the workouts and by diversifying the way to perform and practice the movements, the body never gets used to a particular type of exercise and thus you avoid the routine. Take pleasure in being challenged day by day and learn new skills.
HIGH INTENSITY

Practicing at the threshold of its limits, ie the highest intensity of our strength, our speed and our endurance, chain exercises that will consume a maximum of energy and increase the cardio More possible are the best ways to maximize muscular and physical condition.
Join us!