New month, new goals…
New month, new envy, new goals try and come learn kungfu lesson with a qualified teacher. Everyone is welcome.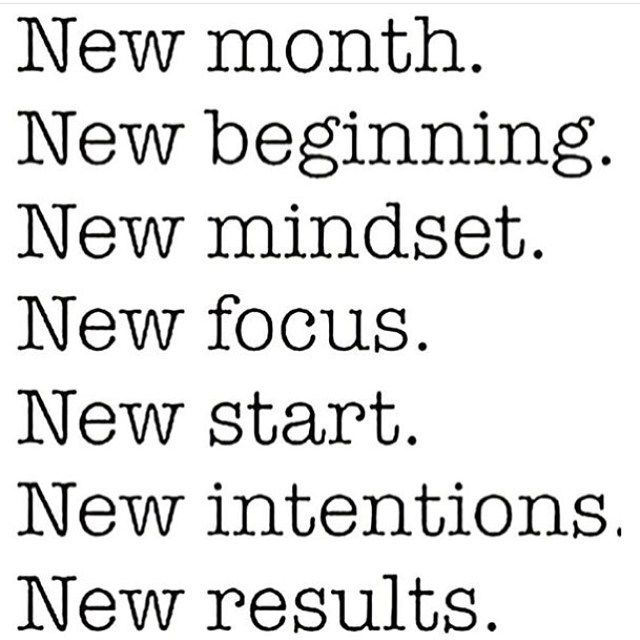 Kungfu Wushu (Chinese Martial Arts) lessons are held every Wednesday
6.30pm to 7.30pm at Kingsdown School Sports Centre SN3 4RH
Free trial lesson
Also, if you are interested I can offer you a one-to-one lesson
Kungfu Wushu (Taolu and Sanda or Chinese Kickboxing)
Personal training and Crossfit (+all sports)
Self Defence (Jeet Kune Do and Qinna, joint lock techniques used in the Chinese martial arts)
Personal training customized for you… choose your target !
Lesson to your home, the fitness studio or other (it can be done in a park, depending on the weather) by appointment
*I'm upgrading my garage to accommodate the personal training lesson. This will be ready mid-June
Don't hesitate to visit the website kungfu-academy
Facebook page
And Twitter
Hope to meet you and discuss your project to learn Chinese martial arts